Today is International Day of Human Space Flight! 56 years ago Soviet citizen Yuri Gagarin defied gravity and performed orbital spaceflight. This event paved the way for the humanity to the stars. Spaceflight has significantly evolved since 1961, giving unprecedented benefits to humankind. Global telecommunications, omnipresent navigation field, imagery allowing us to save lives, feed the increasing population, preserve our planet are now accessible to the most part of humanity.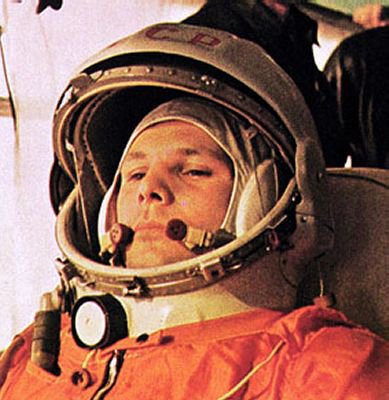 The motivation of everyone involved in space endeavors lies deeper than pure economic reasons. The spaceflight is a dream, a challenge, a never-ending journey to the new frontiers. German Orbital Systems is driven by this passion to reach the skies, dedication to our work and professionalism of our multinational team; our goal is to make space accessible for everyone. We are also convinced, that private initiative will play an increasingly important role in space exploration and utilization.
Happy International Day of Human Space Flight to everyone!